At Spinsight, we believe that exact and objective information is essential to fully understand and capture TT's complexity, and more importantly, to master the game.
Therefore, we have invented a new way to digitally measure what happens to the ball over the table, and to visualise all key stats for players and coaches alike. In real time.
Our flagship product for federations and top clubs, the SPINSIGHT elite is the only system that can measure all the parameters that determine the quality of every stroke.
The SPINSIGHT elite offers
precise measurement
real-time visualization
fully automatic measurement
mobile set-up
Born from the rubber research and development at ESN, SPINSIGHT elite features cutting edge hardware and software that brings true scientific insights to pro players and coaches alike.
The SPINSIGHT elite system and services are available for selected partners from the second half of 2022 onwards.
Interested in being one of the first?
We believe Spinsight is helpful for all players and coaches of all levels – not only the elite players. That is why we are developing the Spinsight app, currently in beta.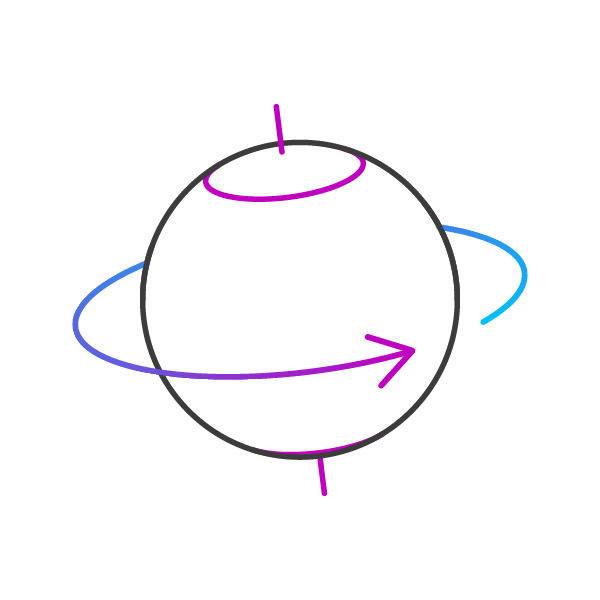 Spin Amount & Axis
The magic element that defines TT's nature. Spinsight is the only system that can capture this hidden dimension by measuring spin and axis that fast, simple and with high precision.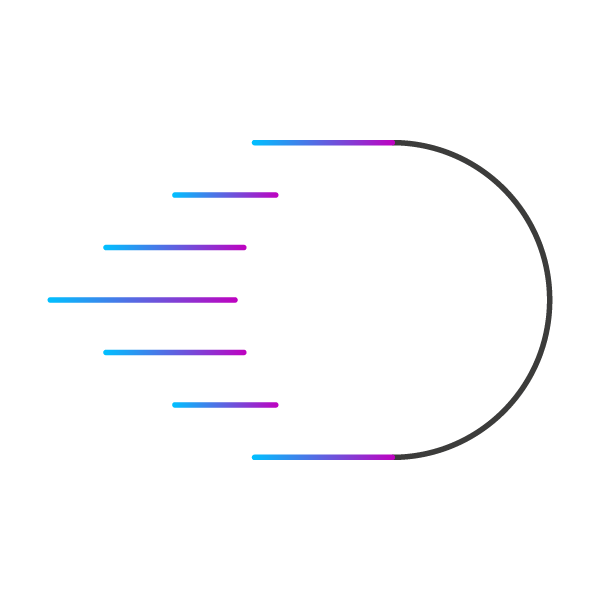 Speed
TT is the world's fastest racket game. Spinsight lets you see ball speed for every shot, and helps you understand how speed affects your game.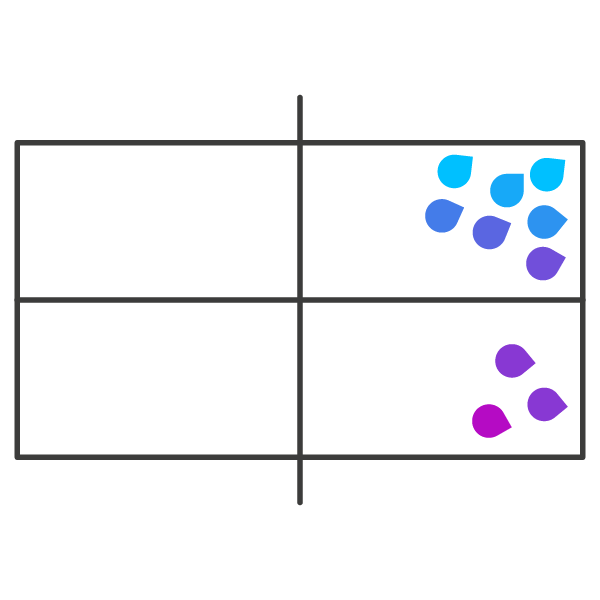 Placement
Take full advantage of the full table. Spinsight lets you see every ball placement and helps you improve your strategic placement to control the whole table.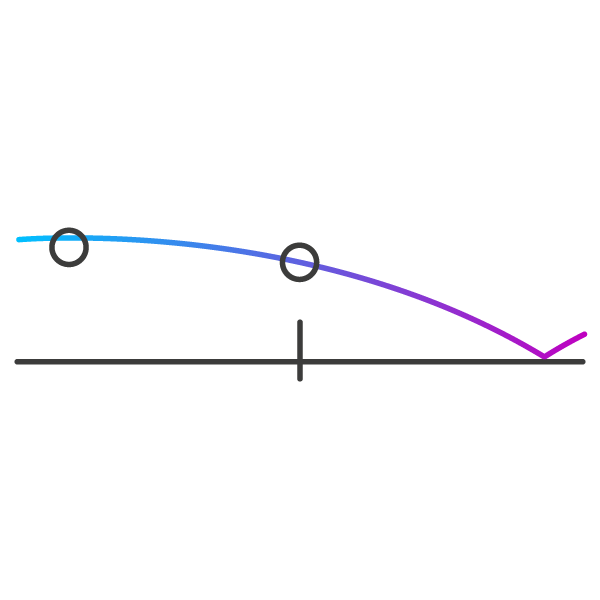 Height over net & table
The height of the ball increases the chances of the opponent to return it. Spinsight lets you see the height over net and the location of the highest point of the ball trajectory over the table.
"Great tool to know better your game and your skills"
Alvaro Robles, Spanish national player
Vice World Champion in doubles
"It was very good discovering the tool of Spinsight. I think it gives me a lot of insight. And the most important thing is it helps me confirm my feelings about the game."
Hugo Calderano
WR #4, Pan-American Champion
Join our journey
Subscribe to the Spinsight newsletter and be the first to hear about our news and product releases. 
Welcome to the team!