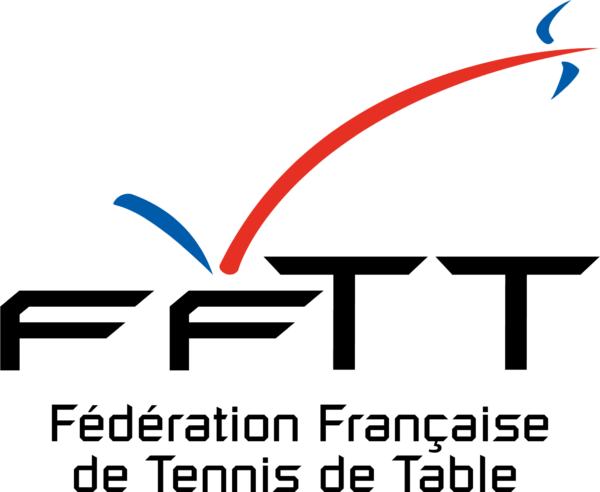 FFTT - Fédération Française de Tennis de Table
First demo of Spinsight capabilities to FFTT leadership and coach team in Hofheim (end 2022)
Installation of SPINSIGHT elite system at CREPS in Nantes and certification of 6 FFTT coaches (June 2023)
Announcement of a 2 years Technical  Partnership Agreement (July 2023)

Pilot project with ITTF High Performance & Development at ITTF Training Camp in Poland (October 2021)
Scientific study with ITTF Equipment analysing the impact of blade materials on the game (April 2022)
Research project with ITTF HPD analysing player progress between Training Camps (April & August 2022)
"Players & coaches were enthusiastic of discovering so many things and mainly have made them more aware of facts and opportunities on how to improve strokes performances."
Massimo Costantini
ITTF High Performance Head Coach
"Embracing new digital technologies to resolve some of the complexities in table tennis, represents an important milestone for our sport. For athletes, digitalisation plays a fundamental role in redefining boundaries and enhancing performance, and as a step forward, the ITTF will be partnering with Spinsight ESN Digital on a scientific study that analyses the impact of the blade material on the game."
Iulia Necula, ITTF CEO's Office Projects Director
"Digitalisation, inevitably, reached sport too and it is certainly there to stay. We are pleased that through our cooperation with Spinsight we are able to bring it closer to the players, coaches and the entire Table Tennis community. The digital tools that Spinsight, driven by the most up-to-date technological solutions, has been developing represent a precious added value that complements wonderfully especially the conventional training methods, supports a high-tech transformation of our sport and finally, that it also bridges the gap between coaching and sports science. We are confident that this is the right way forward."
Polona Cehovin, ITTF High Performance & Development Director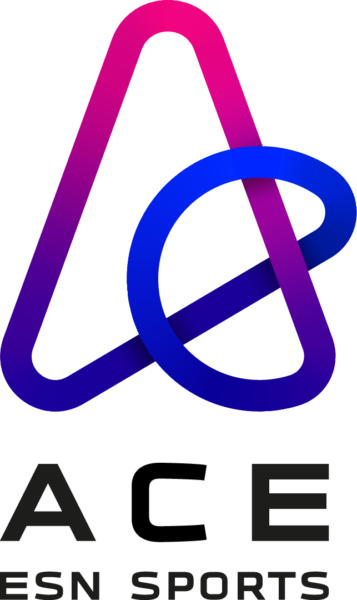 Proof of concept achieved with pro players from Liebherr Masters College (LMC) in 2020.
Mobile concept product tested and proved with ACE experts in Ochsenhausen in 2021.
Used as a teaching tool for coaches and players following a digital coach education in 2022.
"Spinsight is a fantastic tool for the development of the players. It offers a clear insight of the spin and speed of the ball as well as information on the placement of the balls. This innovation and technology will help coaches and players to get real data and information which will enable them to work more effectively and efficiently. We believe that the success of the future lies on technology meeting human expertise. With ACE we have been using Spinsight and we trust that it offers a significant competitive advantage in the development of the players competing on world elite level."
Daniel Zwickl, Managing Director ESN Sports ACE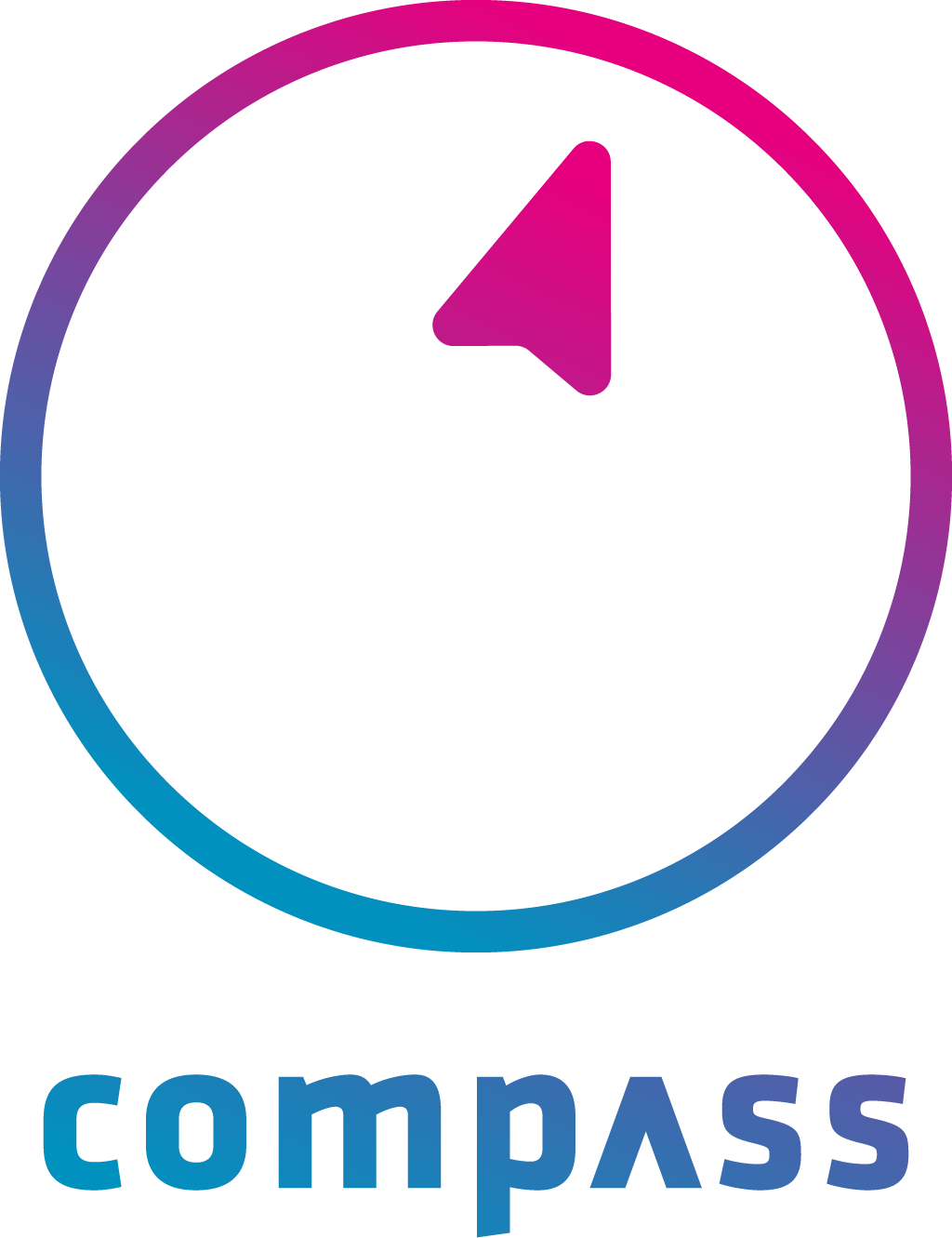 Technology tested in Hofheim in 2019 for talent scouting and development tracking.
Proof of concept tested in 2020 validating that our data enables a new training method.
Planned for regular use by main Compass coaches in 2022+.
"With Spinsight, there is now a tool that brings TT training practice and sports science together, and solves typical alignment problems. Coaches and players are convincingly advised by Spinsight and become TT experts and scientists themselves. An optimal combination that leads to real change and will further develop the TT sport."
Jochen Leiss, Chairman of the Board compass
Get in touch!
We are continuosly rolling out our Spinsight technology with partners worldwide.
If you are interested in partnering with Spinsight, drop us a line in the contact form and we'll contact you as soon as possible.